Enjoy fishing outdoor with friends in Fall Seasons
Fall is a picturesque season that offers some of the most beautiful moments in nature. The crisp air, vibrant foliage, and peaceful ambiance make it an ideal time to engage in outdoor activities. One such activity that brings immense joy and relaxation is fishing with friends.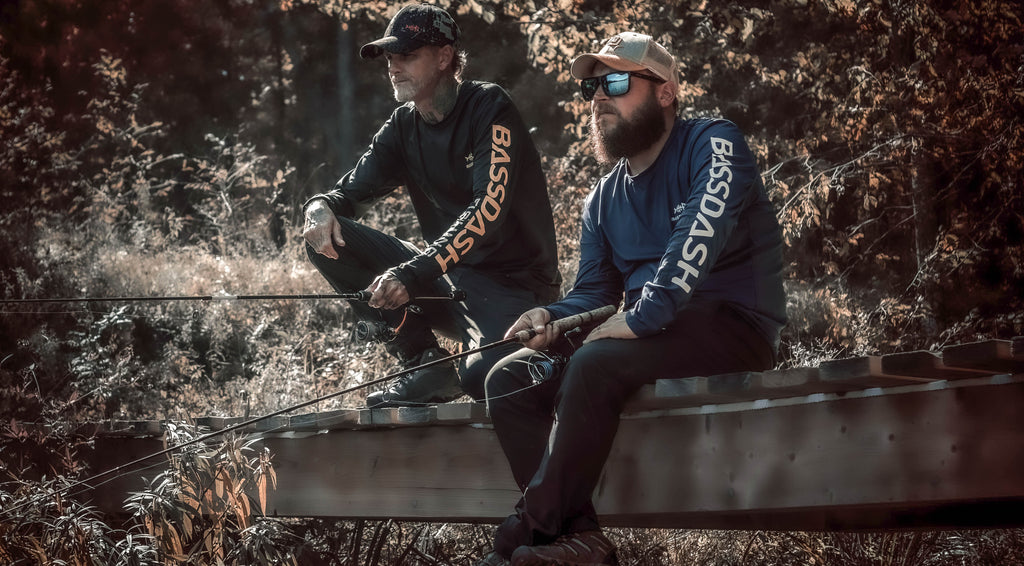 Calling all fishing enthusiasts and nature lovers! Escape the hustle and bustle of city life and embark on a thrilling fishing expedition with your friends this Fall Season. With the crisp air, vibrant foliage, and the thrill of the catch, it's the perfect time to immerse yourself in the tranquility of nature.Whether you are an experienced angler or a novice, our fishing adventure is tailored to suit everyone's skill level. Expect plenty of laughter, friendly competition, and unforgettable memories as you bond with your friends in the great outdoors.

Fall brings nature's vibrant palette to life, painting the landscape with hues of red, orange, and gold. As you embark on a fishing adventure with your friends, take a moment to appreciate the breathtaking scenery around you. The reflective waters mirroring the colorful foliage create a magical ambiance that is sure to invigorate your spirit.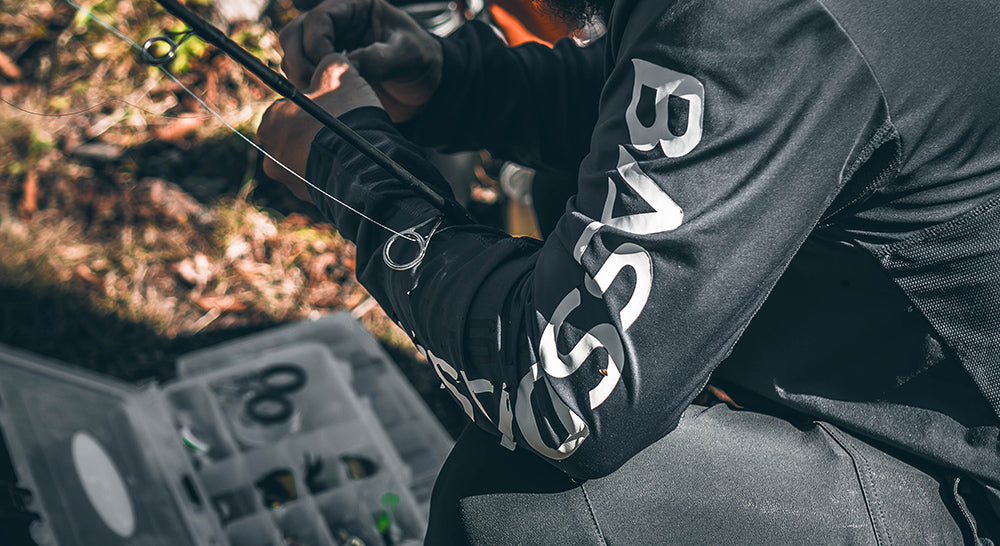 Fall days offer the perfect weather for fishing. The cooler temperatures make it comfortable to spend hours by the water's edge, waiting for the fish to bite. With a gentle breeze blowing through the trees and the sun's warmth on your back, you can fully immerse yourself in the tranquility of nature. There is an undeniable thrill that comes with the catch. As you feel the tug on your fishing line, your heart races with excitement, and the adrenaline surges through your veins. The anticipation of reeling in your prize creates an exhilarating experience that cannot be replicated elsewhere.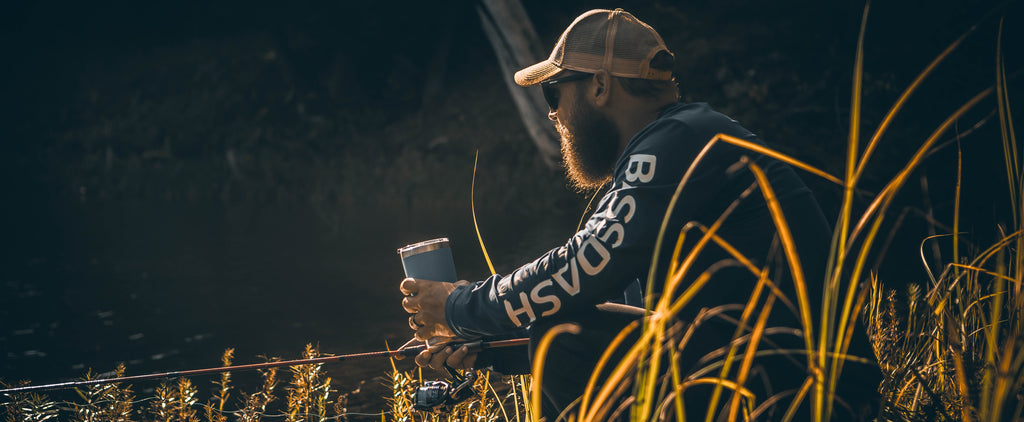 But the adventure doesn't end with fishing! In between casting your line and reeling in your catch, take a moment to soak up the breathtaking scenery. Marvel at the fiery red and golden leaves, snap some Instagram-worthy photos, and simply appreciate the beauty of Mother Nature's canvas.
Remember, fishing is not just a hobby, it's a way of life. Don't miss out on the chance to embrace the magic of the season while casting your line and creating unforgettable memories with friends. Fishing outdoor with friends in fall days joy awaits you!